Sittellas
Your secure transportation solution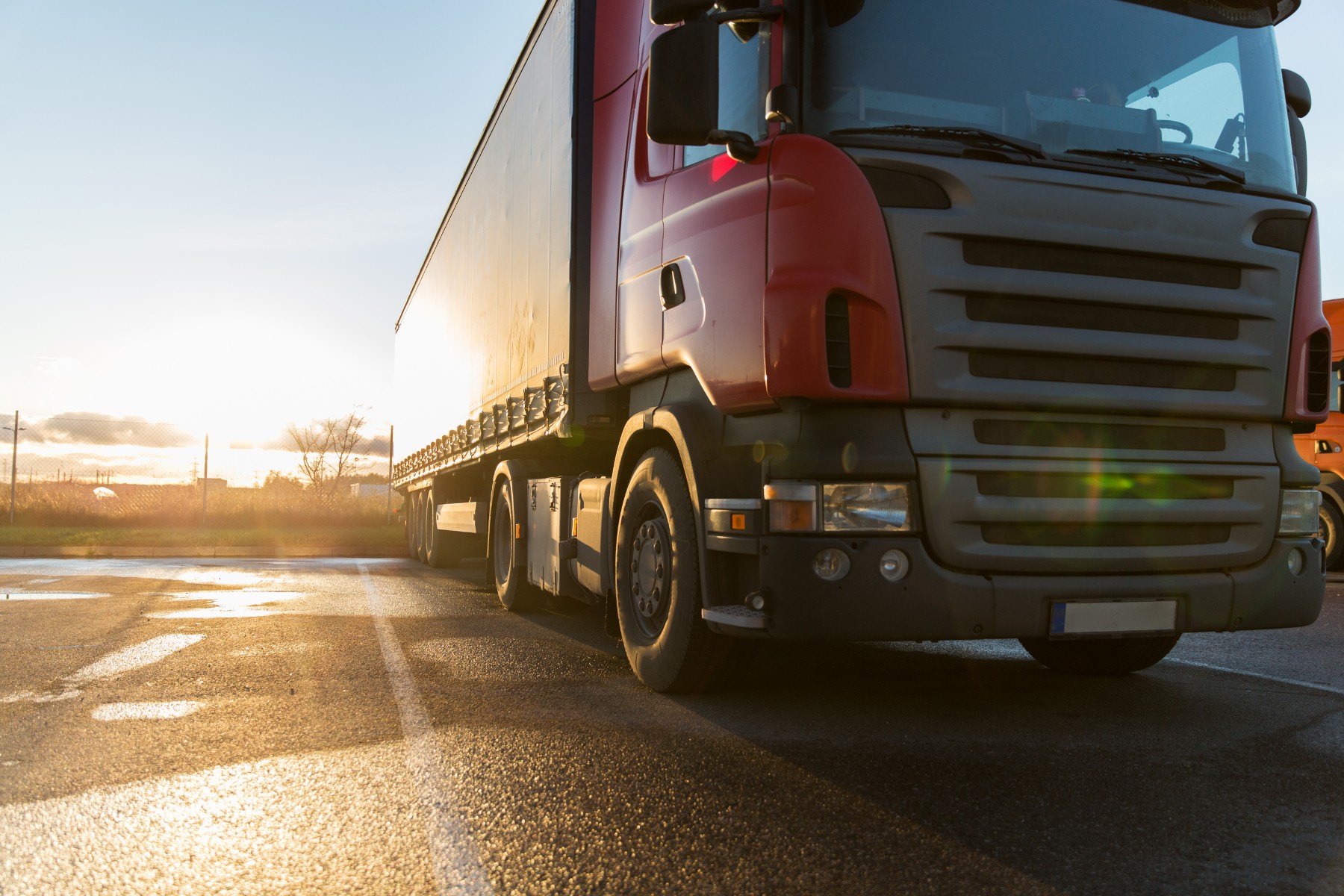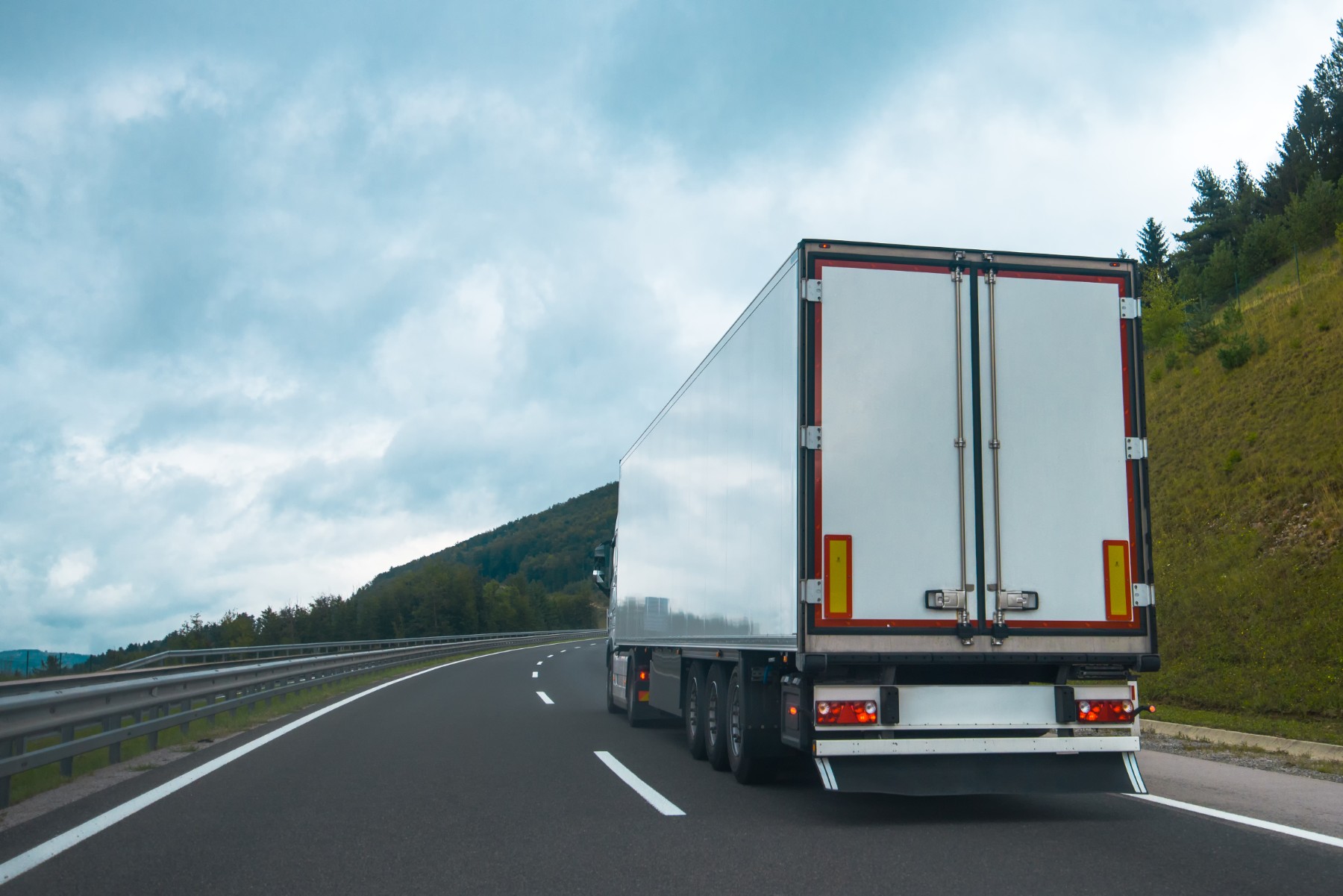 Ασφάλεια και ποιότητα στις μεταφορές
H SITTELLAS ΑΕ είναι  μια εταιρία που έχει αφιερώσει  τα 43 χρόνια λειτουργίας της στην καινοτομία στον χώρο της μεταφοράς και των logistics. Όλα αυτά τα χρόνια μπορεί και καλύπτει τις ανάγκες των πελατών της ευέλικτα, γρήγορα και αξιόπιστα.
Από το 1978 που ιδρύθηκε η εταιρία μας, προσφέρει αδιαλείπτως υπηρεσίες υψηλής  ποιότητας σε όλους τους τομείς των Διεθνών Μεταφορών με ειδίκευση από και προς τις χώρες της Δυτικής Ευρωπής.
Σε 480 τ.μ ιδιόκτητων γραφείων στην καρδιά της Αθήνας, μια ομάδα επιστημόνων, πτυχιούχων πολυτεχνείου και πανεπιστημίου, εξειδικευμένη και πλήρως ενημερωμένη, αναλαμβάνει κάθε πρόβλημα.
Παράλληλα, για την κάλυψη των αναγκών μας στη Βόρεια Ελλάδα το 1981 ανοίξαμε υποκατάστημα και στη Θεσσαλονίκη με απευθείας αναχωρήσεις και αφίξεις.
Το 2005, παραμένοντας μια αμιγώς οικογενειακή επιχείρηση, προκειμένου να εξυπηρετήσουμε πληρέστερα τους πελάτες μας, κατασκευάζουμε ιδιόκτητες σύγχρονες αποθήκες 5.000 τ.μ στην περιοχή των Μεγάρων , ενώ παράλληλα διευρύνεται το δίκτυο των ανταποκριτών μας.
Από το 2021, που το Ηνωμένο Βασίλειο αποχώρησε από την Ευρωπαϊκή Ένωση, για να διασφαλίσουμε την άριστη υπηρεσία μας στους πελάτες μας αποκτήσαμε άδεια αποθήκης τελωνειακής αποταμίευσης.
Quality services for International Transportation
Exceeding four decades of experience, by providing solutions to large- scale enterprises we can meet the needs of our clients, promptly, with consistency and precision.
Our company, which was established in 1978 and has been providing high quality services to all sectors of International Transport especially to and from Western Europe ever since.
In 480 square meters of proprietary offices in the heart of Athens, our experienced team is on hand and fully equipped to support various logistical challenges. We're continually progressing and enhancing our processes, so we can give our customers the most valuable service.
For the most effective services in North Greece we started our branch office in Thessaloniki in 1981 with direct departures and arrivals.
In 2005, remaining a family owned business, we invested in a 16.000 square meter land in the industrial area of Megara and we built 5.000 sq. m. fully equipped warehouses.
Since 2021, when the United Kingdom exited the European Union, we have been authorised to operate bonded warehouse, in order to continue our excellent service to our clients.
HEAD OFFICES
20, Kodratou Str. & Kerameon Str., 104 36 Athens Tel. +30 210 5246175 - Fax. +30 210 5246171 / 5221842
WAREHOUSE
Industrial Area of Megara, Agios Ioannis Nistikos Megara, Attica, Tel. +30 22960 81901 - 81902, Fax. +30 22960 81906
BRANCH OFFICES
1, Fragon Str. - 54626 Thessaloniki TEL: +30 2310 547100, +30 2310 547101 / FAX: +30 2310 547101
WAREHOUSE
Ipirou 16, Kalohori Thessalonikis TEL: +30 2310 700738
Direct responses across Europe